Air Conditioning Hire, Dehumidifier Hire & Heater Hire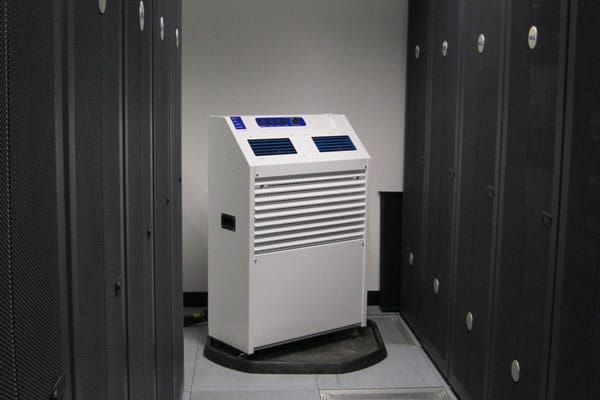 Server room and data centre air conditioning available for hire to support your current systems and provide additional cooling.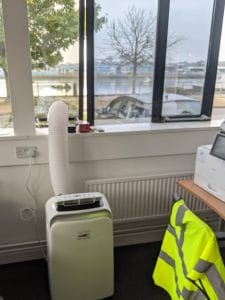 Aircon Hire specialises in providing the best temporary air conditioning solution for your company at the best prices.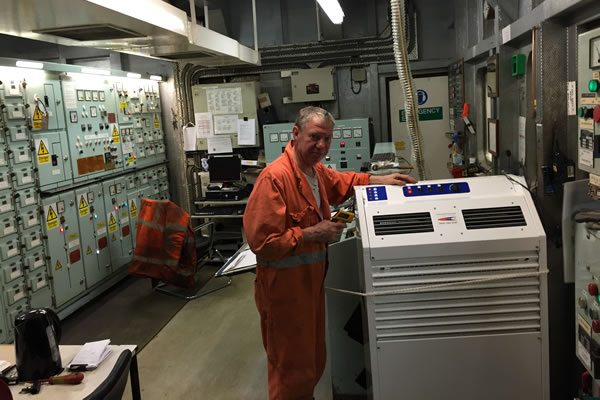 Hire air conditioning to keep production areas, machine shops and CNC environments cool aiding optimum throughput.
Air Conditioning Hire Specialists
To hire portable air conditioners of any size, on the south coast of England including Brighton, Bournemouth, Southampton, Portsmouth, up to and including Oxford, Guildford and Horsham, then call our engineers today.
Whether you wish to cool an office, retail, industrial, server / comms room or an corporate event then Aircon Hire South Coast Limited engineers can help. We are able to provide friendly expert advice and find the correct solution to cool you down.
We provide an air conditioner hire service specialising in hiring out quiet and efficient air conditioners, for all work places. Whether you are retail, commercial, office based or even planning an exhibition or event, we can help with portable air conditioner hire. We stock a wide range of cooling equipment from quiet portable air conditioners which operate from the office 13amp ring main to light or heavy industrial cooling units ( from 4.7kW up to 100kW chillers ) or those more demanding applications.
Air Conditioning Hire, Dehumidifier Hire & Heater Hire